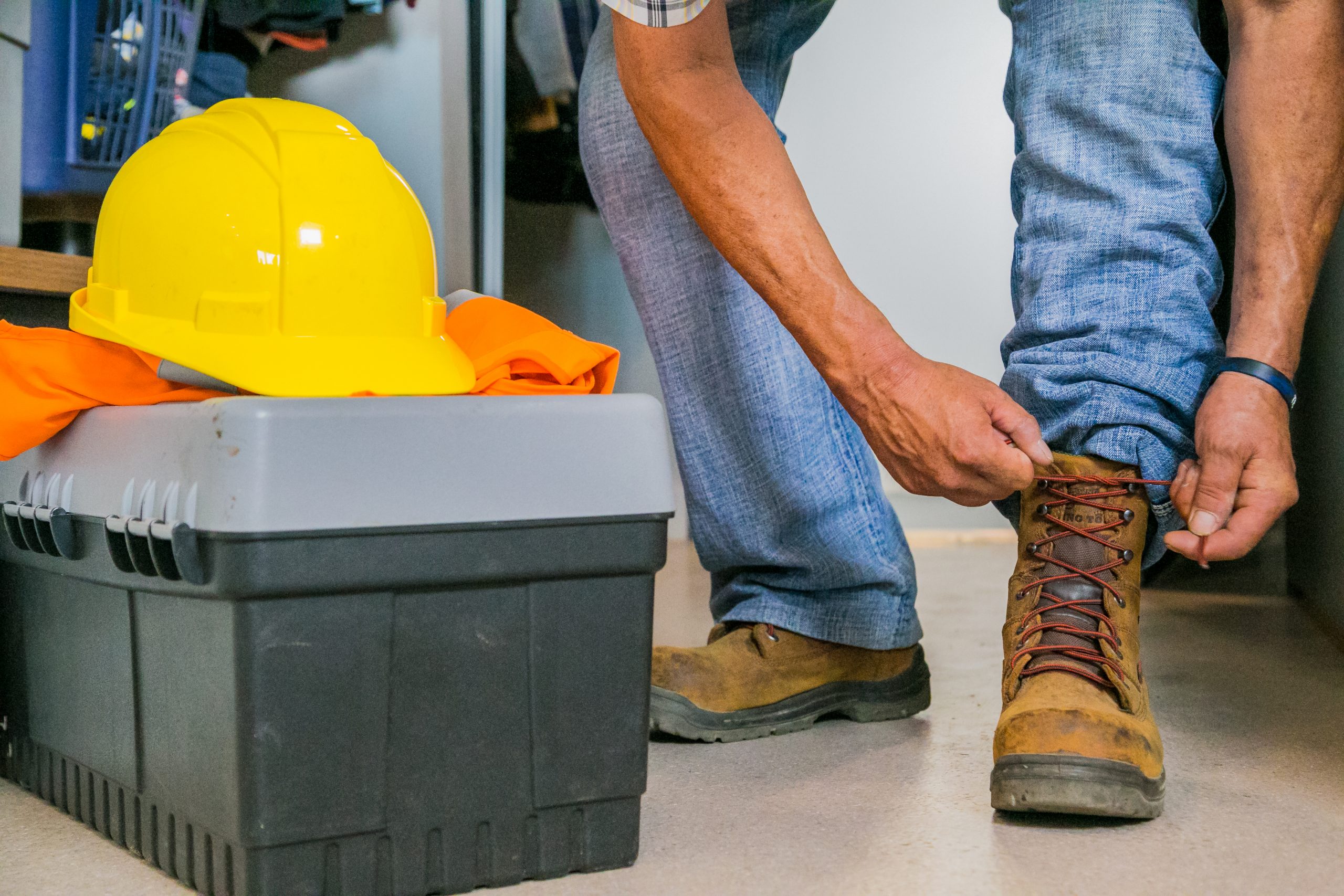 In partnership with Community Futures of the North Okanagan, Turning Points delivers WorkBC One-to-One Employment Services to clients facing multiple barriers to employment.

Turning Points' WorkBC program provides specialized support for people who are experiencing homelessness, substance use disorder, mental health challenges, and/or multiple barriers to employment.

Location: Gateway Services Building, 2800 33rd Street, Vernon, BC.

Operating Hours: Monday to Friday, 8:30 am – 4:30 pm

Eligibility: Any British Columbian over the age of 16 who is unemployed, seeking employment and legally eligible to work in BC.

Free Services Provided: access to job search resources, resume and cover letter support, case management, customized employment job search, Employability workshops, personal counselling services for employment readiness, and ongoing follow-up.

Financial supports like bus tickets, gas vouchers, essential work clothing, and essential work tools/supplies are also available to eligible clients.

Additional Information: For more information on WorkBC Employment Services, please visit www.workbc.ca/workbc-centres/thompson-okanagan/vernon.aspx

Registration: To register please contact:

Charlotte Culy at 250-540-5051 or by email at [email protected]

or Corie Kidder at 250-540-7097

or by email at [email protected]

Howard Industries is a social enterprise, created by Turning Points, to provide employment opportunities for individuals in our programs who are seeking employment and experience.

Howard Industries helps people build their resumes and build their confidence. The organization's ultimate goal is to give people the skills and experience that they need to be able to move on to other employment opportunities and to thrive in their communities.

Relationship with Turning Points Collaborative Society

How they're separate

Howard Industries is separate from Turning Points in its governance structure. The organizations have different boards of directors, and Howard Industries is also free to work with and support other non-profits.

How they're connected

Though the organizations have different boards of directors, many board members are shared. What's more, Turning Points provides staff support to Howard Industries, and Howard Industries provides custodial support to Turning Points.

Howard Industries is seamlessly integrated into Turning Points programming. One of the last steps on Turning Points' continuum of care is our employment services program (run in partnership with WorkBC). Once clients are enrolled in that program, they are eligible to be referred to Howard Industries, where they can secure employment and on-the-job training.

Currently, Howard Industries has contracts in the following areas:

Custodial**
Painting**
Yard maintenance*
Delivery services**
Catering**

* Residential ** Residential and Commercial

For more information on Howard Industries contact Kelly Fehr at [email protected].